New is not always better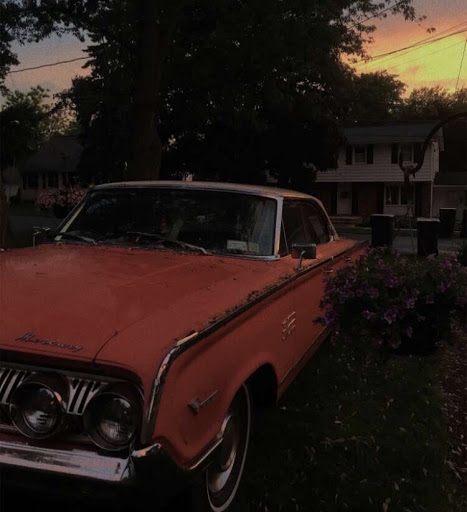 Hang on for a minute...we're trying to find some more stories you might like.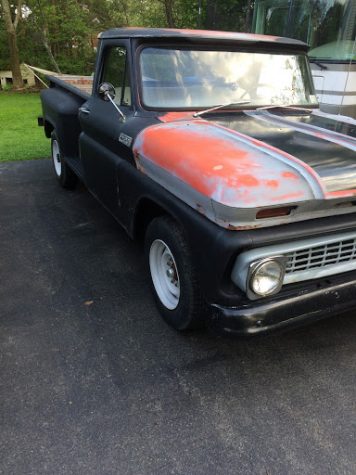 Mark Nemec
The best car award for the yearbook is given out every year to one senior boy and girl. Many people are competing to get the best car award this year, but we all know who's really going to win. In today's world the 2018 Kia Sorento is named best car today. But the real question is, does a good car have to be a lot of money? Good cars are considered to be safe, fast, affordable to purchase, reliable, comfortable and attractive. Those qualities are just what Gina Conte and Mark Nemec's cars have. Mark's car is a '65 Chevy C20, and Gina's is a '64 Mercury Monterey Marauder. Both Gina and Mark are seniors at Orchard Park and are planning on winning best car. Gina is trying to win best car for a different reason from Mark. Three years ago Gina's brother won best car, and it's something that she wants to carry on in the family. Recently, I asked Gina why her car is so special, and she said, "It's special because anyone can go out and buy a newer car with no problem, but it takes dedication and a lot of time to fix [up] and learn how to drive these older cars. Growing up I would always help my dad and grandpa work on them.".After talking to Gina, I later asked Mark why he wants to win best car. He explained, " It's good to have a little old school in the world, and it's something I'll remember forever. Old cars are just more fun to drive." It took Mark two years of repairing the car to be able to drive it on the road.  May the best car win!