The End of the Fortnite Era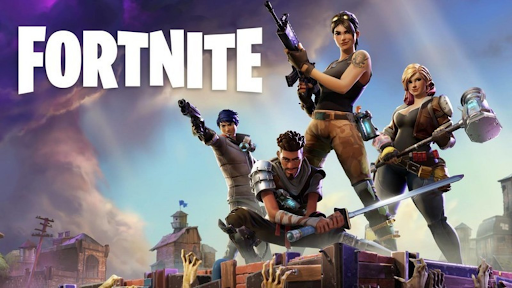 Hang on for a minute...we're trying to find some more stories you might like.
Just about everyone knows about, or has played, the hit game from Epic Games, Fortnite. It has been played by millions of people all over the world. However, the game's reign, which has been for over a year, is coming to an abrupt end. Most of the game's popularity comes from its free "battle royale" mode that allows players to compete in a shrinking map with up to 99 other players, the winner being the last one standing. With only one widely popular game mode, Epic Games has to constantly improve the game so there's always new things for players to do. However, these improvements don't seem to be enough for players anymore. According to freshman Kross Rapini, "Fortnite is dying because they're doing too much to [try to] improve the game. There's only so much you can do to make a battle royale better." Agreeing with him was junior Matt Wagner, who said,"People who are casual Fortnite players get sick of it after a while; it's the same game every time." Along with Fortnite players getting sick of the same objective every time the game is played, senior Jake Marx talked about another reason why Fortnite could be dying out. He said, "It has gotten to the point where it's getting old. Plus school has started, and kids have less time to play. It's past its peak." Teenagers built up a large population of Fortnite players, and people have noticed that popularity has declined in late August/early September. Sophomore Matt Baksa said,"Fortnite is irrelevant now, and it is definitely dying out., I have not played it since August, and I don't plan on playing ever again." So, not only is it getting old with the same game features, but the emergence of a new school year has been finishing off the game all together. The days of Fortnite being the top dog are over.