Eating lean and green: Green Eats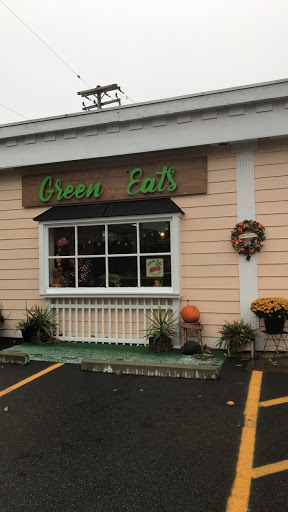 Hang on for a minute...we're trying to find some more stories you might like.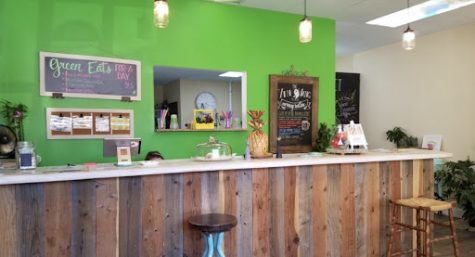 More often than not, eating healthy can be difficult for many people. It is definitely difficult for me. With my schedule always being busy, I never have time to make healthy foods for myself, and, especially in the mornings, I'll have a Tim Horton's coffee in one hand and a bagel in the other. I've recently heard of a small, locally owned healthy juice bar in the village of Orchard Park called Green Eats from many of my friends, and I wanted to see what the hype was about.
On a snowy Friday during my third period open, I decided to take a visit to Green Eats instead of grabbing my routine coffee. Right when I walked in, I was in love with the venue. String lights were hanging everywhere, flowers were on the walls, and their menu was written on a  chalkboard, which all gave a very relaxed vibe to the juice bar.
When I first walked in, I grabbed one of the cold-pressed drinks from the fridge. I tried the new "Chocolate Mylk", which was made of cacao, dates, and vanilla. They offered to sweeten it for me, but I did not get it sweetened. If I did, I think it could have tasted a little better. It was not the best drink, but I definitely want to try the other cold-pressed juices sitting in the fridge.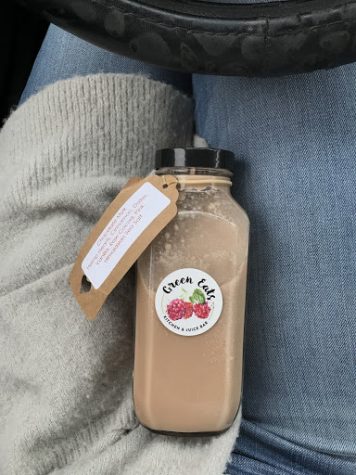 Food-wise, I grabbed the "Peanut Butter Protein Bites," which were peanut butter and oats rolled up into little balls. At first, the downside was that there would only be three. I thought that would be an issue, but when I started to eat, I instantly became full. Three little protein balls filled me up very quickly, and they were delicious, too. I will definitely be grabbing them again.
Many Orchard Park High School students praise Green Eats for its healthiness and convenience. "Green Eats is a regular place of mine to eat. It's very healthy and the food is great," junior Kendall Wiltse said. Although some people give Green Eats a lot of hype, others don't seem to understand the costs of it. "I would not pay $8 for a drink [when] I can get one for $3 at Tim Horton's," Orchard Park High School senior Maddy Rand said.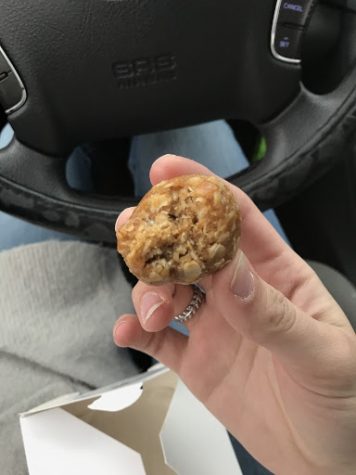 Overall, my first visit to Green Eats was a great experience. The food was delicious, and even though the cold drink I got was not my favorite, there were plenty more drinks that I want to try. If you want to start eating lean and green, or if you need a new healthy food hot spot, come visit Green Eats in Orchard Park at 6445 W Quaker St., Orchard Park.
Green Eats hours:
Mondays: Closed
Tuesdays through Fridays: 7:30 am to 7 pm
Saturdays: 8 am to 4 pm, Sundays: 9 am to 3 pm