OP Boys Varsity Basketball kick off their season tonight!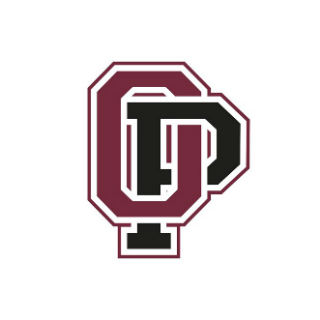 Hang on for a minute...we're trying to find some more stories you might like.

The 2018-2019 Orchard Park boys varsity basketball team will begin their season tonight, Tuesday, December 4, against the Timon Tigers in the OP gym. With a fresh face as the coach and some important seniors that graduated this past year, it will kick off the beginning of a fresh season. Science teacher Mr. Christopher Frankowski is the head coach who was moved up from JV just this year. He is "excited for the possibilities" of the season and is feeling "somewhat unsure" for the home opener. He says that the team has "a lot of high expectations but until it's proven, nothing is given. We have a tough schedule and I'm hoping that makes us better. Our goal is to win the division and the section." Frankowski is relying a lot on the senior captains Nate Wereski, Josh McTigue, and Archie Bartolotti, but he also expects a lot from the young team with some standout juniors,  including  Chase Kline, Tino Mancabelli, Jack Sharp, and Ethan Swiatek. Swiatek and senior Matt Burney are feeling quite confident about the game. Ethan said, "I trust my seniors and the student section. We're counting on Nate to score and Archie to distribute. I feel great about my teammates and confident we can win a section championship." Burney said that the team has been working hard at practice to prepare for some of Timon's bigger defensemen, and said that the boys are "gonna have to give it our everything if we want to make it a good game. We have a lot of talent and depth, and we all work great together. When asked how he felt about the season as a whole, Burney said, "very good…I think we are all excited for what the season has in store." There is only one underclassman on the varsity squad, Kegan Mancabelli, who also feels confident about the season. "I think we are super deep and have the ability to play with any team because of how many players we have that can really play. I think we can go far." The rest of the school is also excited for the start of the season. Sophomore Caroline Roll said she loves dressing up for the games and the excitement in the student section. With a talented team and a new, excited coach, it should be a great season for the boys.