"Why Austin, Texas was not the Best Option For the Latest MLS Expansion Team"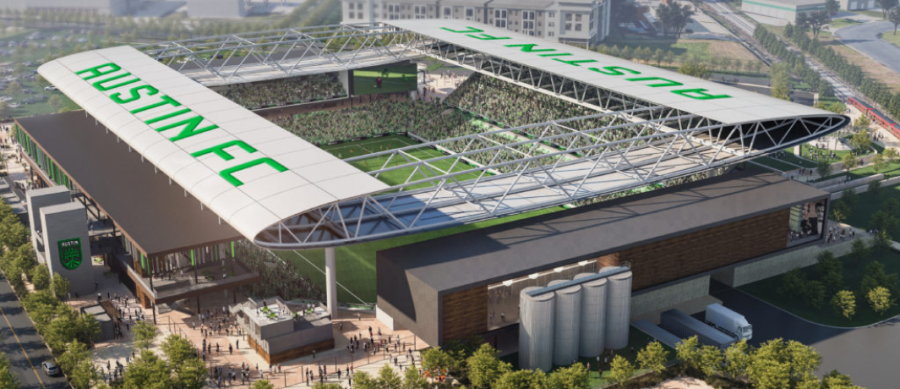 On January 15, it was announced that Austin, Texas would receive the next MLS (Major League Soccer) team, the 27th team in the league.  While the citizens of Austin are quite ecstatic about this, I personally do not believe that it was the best choice of a new city for a team for a multitude of reasons.  First, there are already not one, but two teams in the state of Texas. The Dallas/Frisco metropolitan area has FC Dallas, and the Houston metropolitan area has the Houston Dynamo.  Austin is only a three hour drive from Dallas, and a mere two-and-a-half hour drive from Houston. Giving the state of Texas three teams to me seems a bit unfair to other deserving cities.  For example, Phoenix, Arizona, New Orleans, Louisiana, Oklahoma City, Oklahoma, Milwaukee, Wisconsin, and Las Vegas, Nevada are all westerly located cities that do not have MLS teams, nor do any other cities in these states have teams.  Additionally, all of these listed cities already have professional teams in the other "Big 4" leagues (NFL, NBA, MLB, and NHL). If it were up to me, I would have given one of the aforementioned cities an expansion bid instead of Austin to further spread out the influence of the league and the game of soccer in the country.  I have nothing against the city of Austin, Texas, but I feel that the league could have done a far better job locating this new expansion franchise. When the team starts play, I will try my best not to hold a grudge, but I probably will still be just a little bit irked at the placement decision made by the league. Hopefully, more easterly cities of Detroit, Cleveland, Hartford, Baltimore, Charlotte, Pittsburgh, and even Buffalo will eventually receive expansion bids for an MLS franchise.  I will certainly be interested to see how the Austin team performs when they do enter the league, and will be as judgement-free as possible while following their first campaign. 
About the Writer
Hunter Lobur Cummins, Editor-In-Chief
I am Hunter Lobur Cummins, a senior at Orchard Park High School.  I am the Editor-In-Chief for The Voice.  I love to follow and play pretty much any...