Why is Instagram Getting Rid of Likes?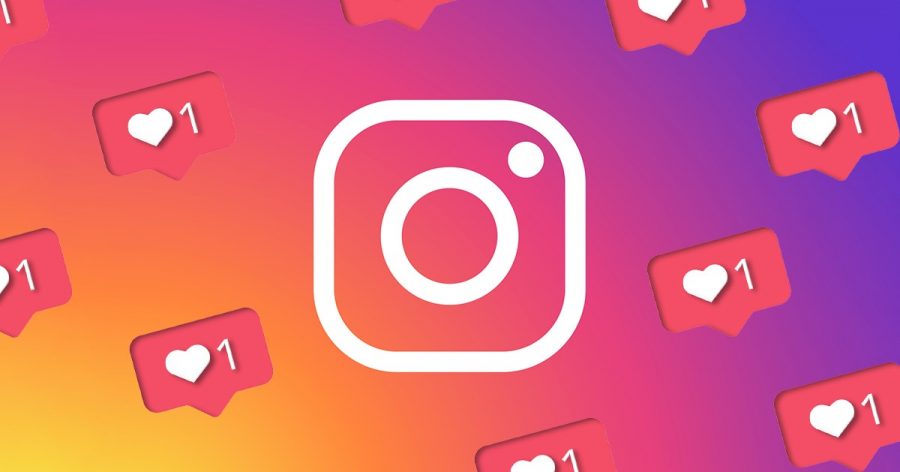 Instagram recently revealed that it will test a "private like count."  This means it will hide the likes and views on your post from people who are looking at it. Only you will be able to see your total like count. But why would Instagram get rid of one of the main aspects of their app?
"We don't want Instagram to feel like a competition; we want to make it a less pressurized environment," says Adam Mosseri, Instagram's head. There's no doubt that social media is damaging to people's mental health. A recent study from UK's Royal Society for Public Health (RSPH) focuses on just how negative it can be. The study shows that things like depression, anxiety, self esteem issues, and more have resulted due to social media pressures. Comparing yourself is a large issue for young people, and it's not easy to overcome when there's a number labelled on everything you and your friends post. This new feature hopes to relieve some of that stress.
"We want people to worry a little bit less about how many likes they're getting on Instagram and spend a bit more time connecting with the people they care about," says Mosseri. This update can also be used to better the content that's posted on the platform. Most users believe in quantity over quality, and Mosseri hopes to change that.
He unveiled a few new features possibly coming to Instagram at Facebook's annual conference, F8. He talked about the use of  "donation stickers." These would give you the opportunity to start fundraisers and promote them on your story. Instagram is also working on making account's follower account "much less prominent." The update is to be tested in Canada this week.