CoVid-19 Outbreak and its effect on families and teachers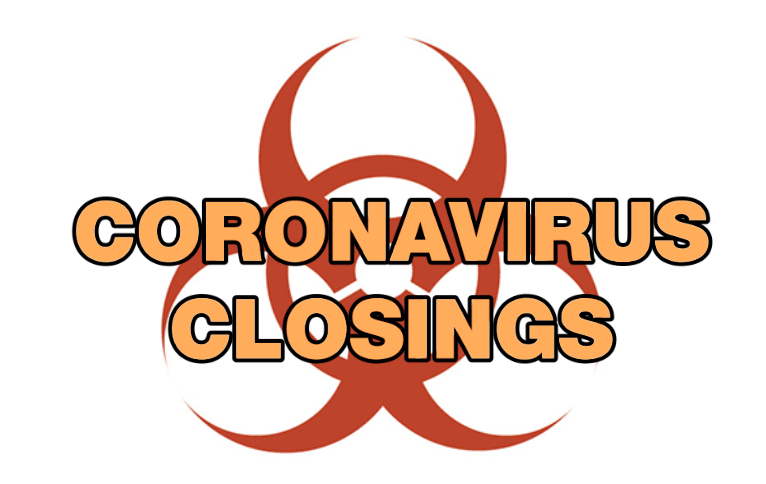 Grace Taggart, Staff reporter
March 31, 2020
The past week and a half have been hectic for all of the United States because of the COVID-19 outbreak. Sporting events, businesses, and schools have been shut down. Orchard Park Central School District is closed until at least April 19, 2020. Mrs. Mapps, a mathematics teacher at Orchard Park High School, is teaching her Geometry and Algebra II students from home and homeschooling her own two children as well. Mrs. Mapps talks about how teaching at home is going and balancing that with teaching her own children. 
Were you surprised to hear schools will be closed for five weeks?
JM: Yes, I figured it would be 2-3 weeks.
Were you prepared to work from home?
JM: Yes,  I was instructed earlier in the week that we might need to teach from home for a couple of weeks.  I took the week to think about what I would have my students do from home.
How are you teaching from home (are you giving videos to watch, assignments, or review)?
JM: Each class is different. Some classes are watching Youtube videos and taking guided notes,  some classes are completing some review assignments. A mix of both.
How are you balancing getting your schoolwork done and helping your children with their schoolwork?
JM: There is plenty of time in the day.  My own children work on their school work when I am working on mine.
Are most of your students keeping up with the work you have assigned?
JM: I am not 100% sure at this point.  I hope kids are doing some school work.  I understand that every kid is going to do a different amount of school work, and I am prepared for this when we return to school.
Have you used any websites such as Skype or Zoom to have video contact with your students?
JM: I zoomed with my students for about 20 minutes.  I will continue to do this once a week.
How are you doing with staying home all day and not being able to get out of the house and do activities with your family?
JM: I am okay with it, trying to keep busy.  I have done things around the house that I have saved for a rainy day. I cleaned the basement and back bedroom. I go for many walks, and I have my children who are keeping me busy.  Now that we are home all day together, there is also a lot to clean around the house with the day-to-day activity. 
What advice do you have for other parents who are teachers and homeschooling their own children?
JM: Do your best. No teacher is expecting everything to be done.  Try to do some each day, read, write, and math facts. Let the little ones play and get their energy out.  Teach the kids some life lessons at home, too!  
Besides the work assigned to your children, what else are you doing to keep them busy at home?
JM: My kids are playing, making Tik Toks, bike rides, basketball, going for car rides, tumbling, watching some TV, and I taught the little one how to ride her bike without training wheels. Next is how to tie her shoes.
Do you miss teaching in-person to your students, or are you adapting and starting to like online-school?
JM: Yes I miss teaching in person.  I miss my busy chaos life with a million things running through my head during the day.  My brain is hurting since it is not being used much of the day.
The COVID-19 has had mostly negative effects on individuals since the country went on "shutdown mode" to stop spreading the virus. Mrs. Mapps explains how she is balancing being a teacher and taking care of her own children. She says that there is enough time in her day to have her children get her work done and teach her students from home. Mapps explained everyone in her family is staying safe and busy during this time and hopes to be teaching back at school soon!