Taylor Swift Provides Coronavirus relief efforts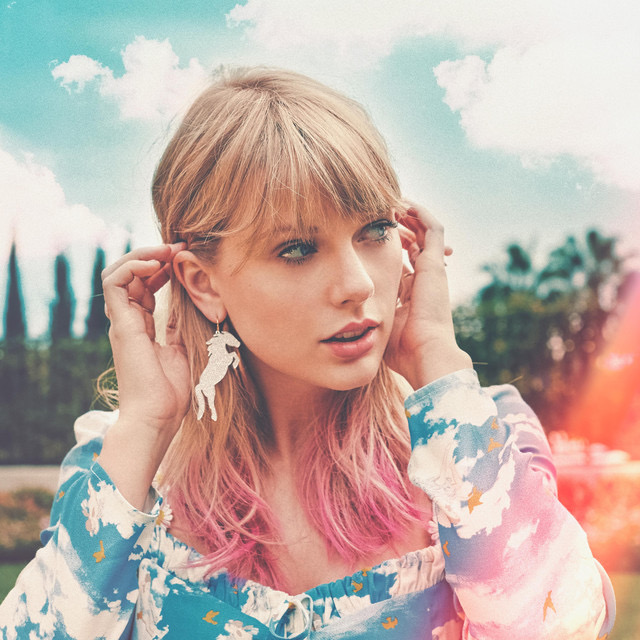 Jason Kincaid, Sports editor
April 6, 2020
Once again Taylor Swift is giving us more reasons to be a fan of hers, but not through any entertainment this time. During this Covid-19 pandemic, Taylor has been sending many donations to relief foundations, businesses, and even individual people. This is all coming after a leaked video proved Taylor innocent in a celebrity drama with Kanye  West, which killed her reputation to the public for a while. Like most celebrities, she could've been petty about it and use this new video to draw attention to herself and negative attention to the guilty party. Instead, she urged people to focus on the pandemic and to do whatever they can to help out. Like any good leader, she leads by example, donating $1 million to a coronavirus relief foundation.
The good deeds did not end there. Taylor likes to check in on her fans through social media, and she noticed how many of them were struggling with the quarantine because they couldn't get paid or getting paid less. She then messaged these struggling people and offered her help by giving each person $3000 along with a personal message hoping to lift their spirits. 
One more helpful donation, but hopefully not her last went to a record store in Nashville(her hometown) that was unable to pay its employees. Taylor has pledged to pay both the healthcare costs and wages of the employees. The store is called Grimey's and thanks to the kind heart of Taylor, they have a shot of staying in business when this is all done.
Obviously most people don't have the money to provide the kind of assistance that Taylor has given, but that doesn't mean that we can't help in our own way. The best way the average person can help is by staying home and slowing down the spread of the virus.